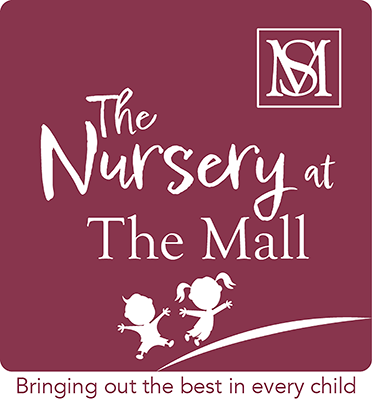 We are opening a new day nursery on Hampton Road in Twickenham in September 2022. The nursery has its own website where you can discover more about the nursery including registration details, curriculum and forthcoming information events! https://themallnursery.org.uk/
The Nursery at The Mall will cater for boys and girls aged from 6 months to 4 years and will be open 51 weeks a year with an extended day to meet the needs of busy working parents in the local area.
The Mall will be working alongside Toddleworld Nursery Management to transform the school's site at 84 Hampton Road into a vibrant, exciting and inspiring environment for young children within a high-quality and purpose built setting which includes a large outdoor space for the children to play and learn in. The nursery children will also use the school's extensive facilities including swimming pool and theatre and draw on expertise from the school's specialist teaching staff to enrich the Early Years Curriculum.
Boys at The Nursery at The Mall will automatically be offered a place in The Mall school's Reception class, however the nursery is a standalone provision, offering an excellent nursery education for all local families with no expectation of children continuing into the school. All children in the pre-school year of the nursery will benefit from an excellent transition programme to get them ready and excited for 'big school' under the management the school's head of early years as well as the nursery's own experienced staff.
If you would like to register your interest in The Nursery at The Mall please click here and complete the form to receive regular news and updates as our plans develop. Be the first to find out when you can visit the nursery or come to one of our information events as well as learn more about our ethos, curriculum and facilities.